Floor Plans
While the vast majority of our apartments include stainless steel appliances, updated lighting fixtures and cabinetry, along with faux wood flooring and faux granite counter tops, please note there are still a few lower priced units that do not possess these same features. Please make sure to express your interest in the amenity and pricing needs you are looking for when calling our amazing staff to find the floor plan that suits you best!
Loblolly
(Available)
Bed
1
Bath
1
SQ.FT.
671
Rent
$845 -

to

$1,465
Specials
Deposit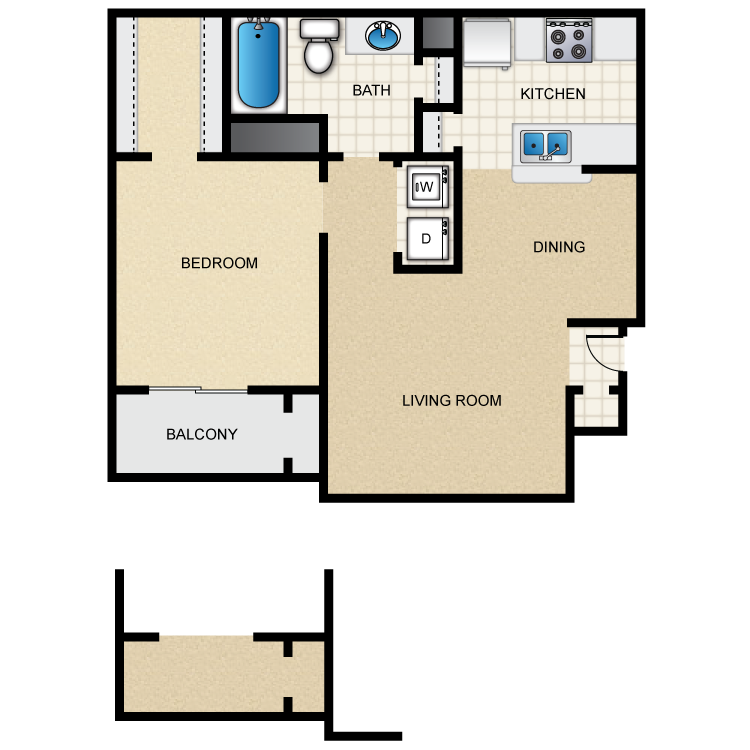 Loblolly plus solarium
(Available)
Bed
1
Bath
1
SQ.FT.
726
Rent
$915 -

to

$1,355
Specials
Deposit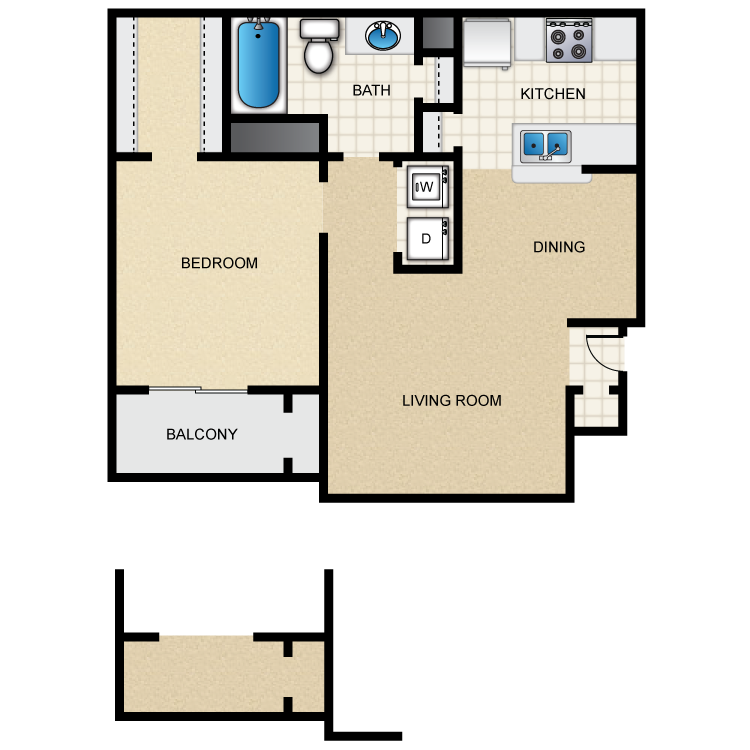 Cypress
(Contact for Availability)
Bed
1
Bath
1
SQ.FT.
756
Rent
Call for Details
Specials
Deposit
At this time one or more floor plans at this community are currently unavailable. Please select "Add to waitlist" if you would like to be put on the waiting list.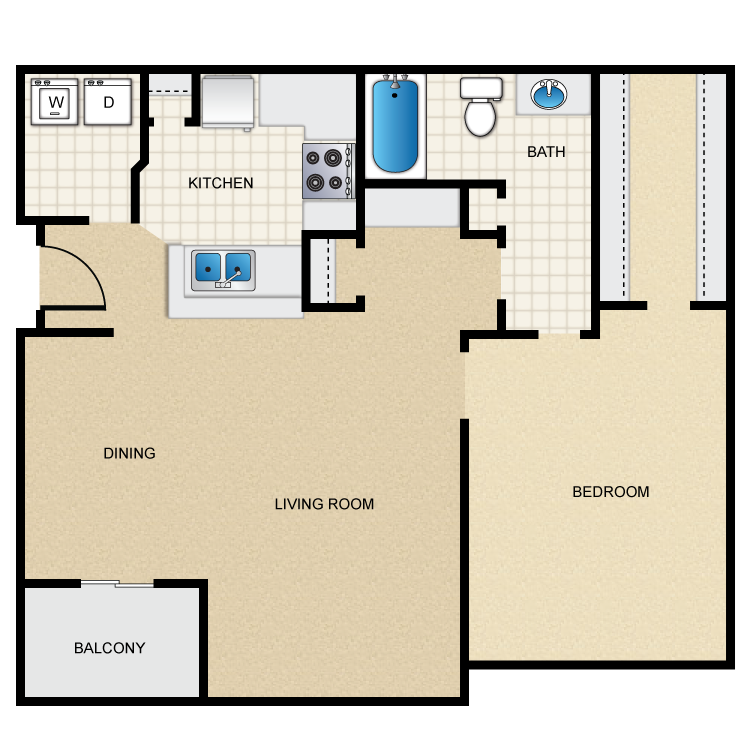 Cypress plus solarium
(Available)
Bed
1
Bath
1
SQ.FT.
796
Rent
$960 -

to

$1,400
Specials
Deposit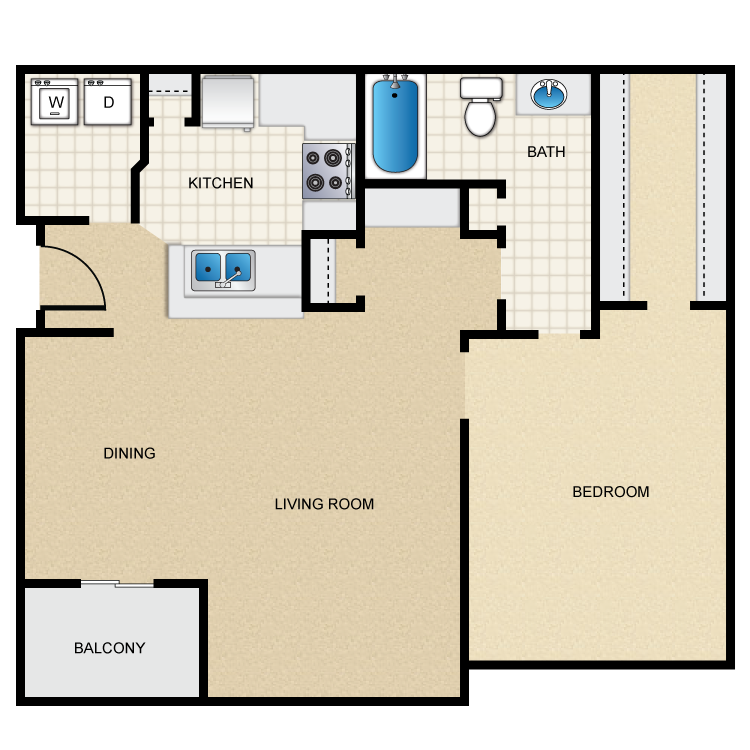 Magnolia
(Available)
Bed
1
Bath
1
SQ.FT.
897
Rent
$965 -

to

$1,460
Specials
Deposit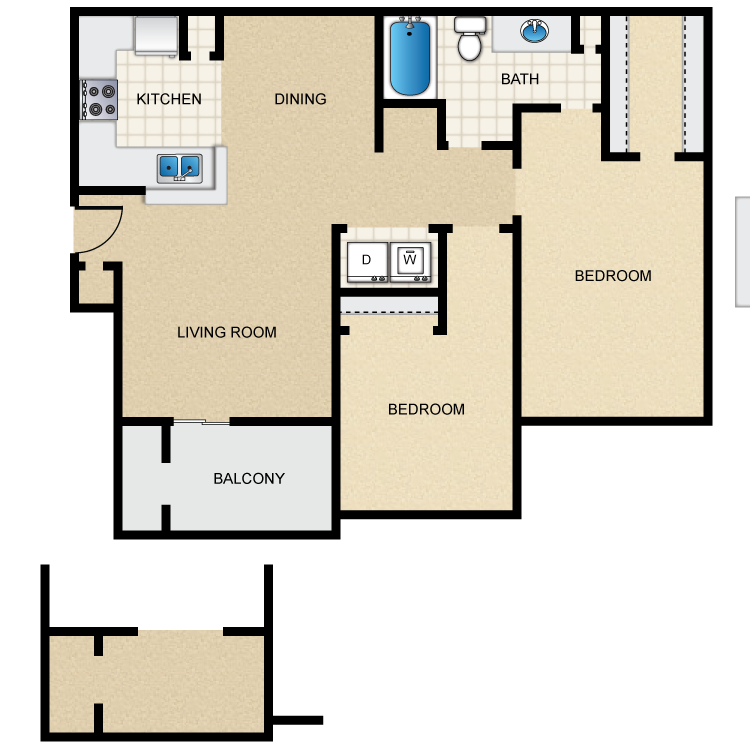 Magnolia plus solarium
(Available)
Bed
1
Bath
1
SQ.FT.
977
Rent
$1,030 -

to

$1,535
Specials
Deposit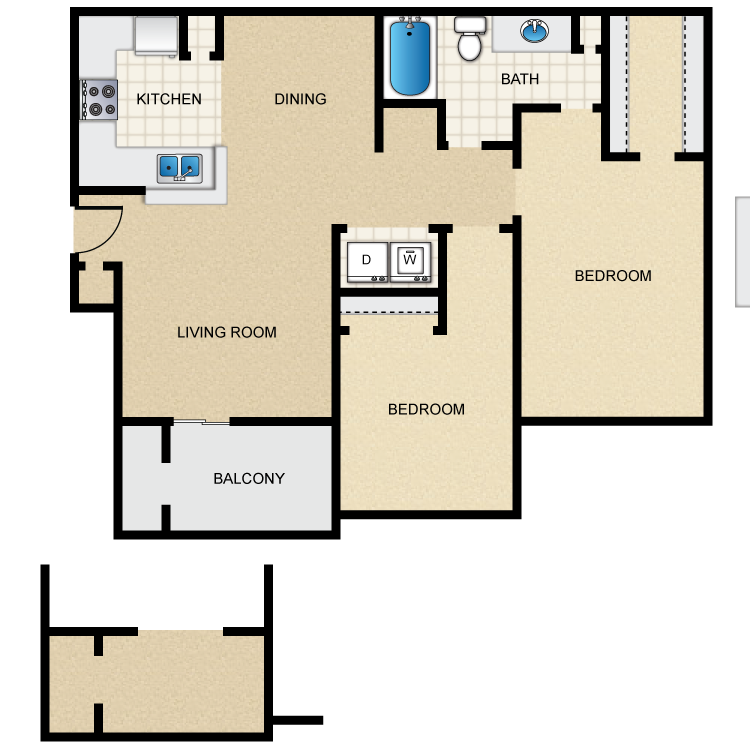 Sumac
(Available)
Bed
2
Bath
2
SQ.FT.
1040
Rent
$1,215 -

to

$1,880
Specials
Deposit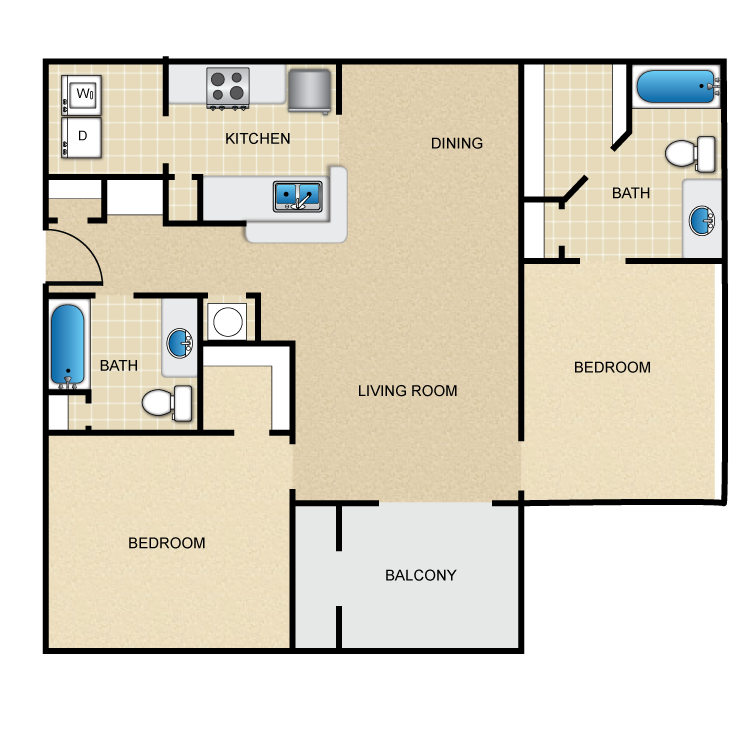 Sumac plus solarium
(Available)
Bed
2
Bath
2
SQ.FT.
1130
Rent
$1,215 -

to

$1,695
Specials
Deposit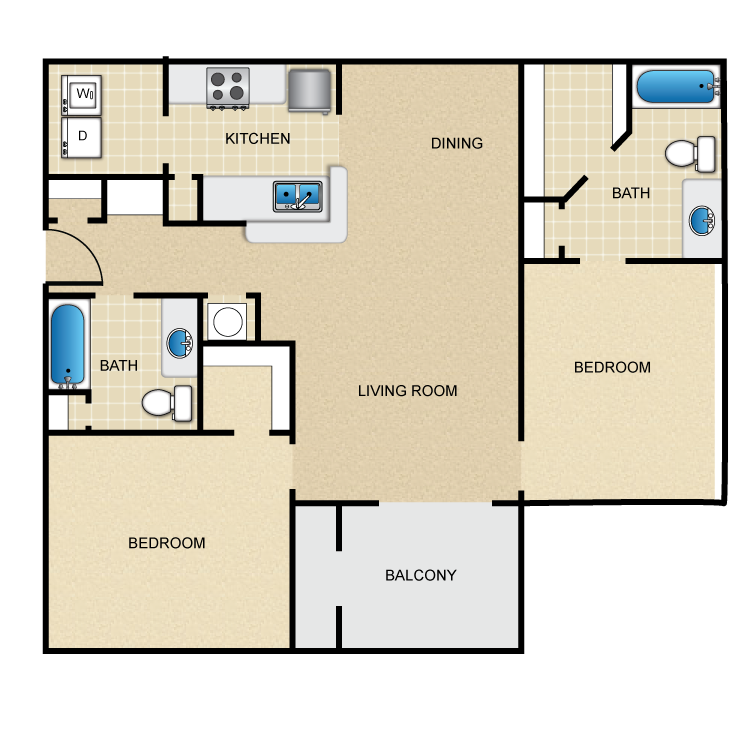 Mulberry
(Available)
Bed
2
Bath
2
SQ.FT.
1138
Rent
$1,240 -

to

$2,015
Specials
Deposit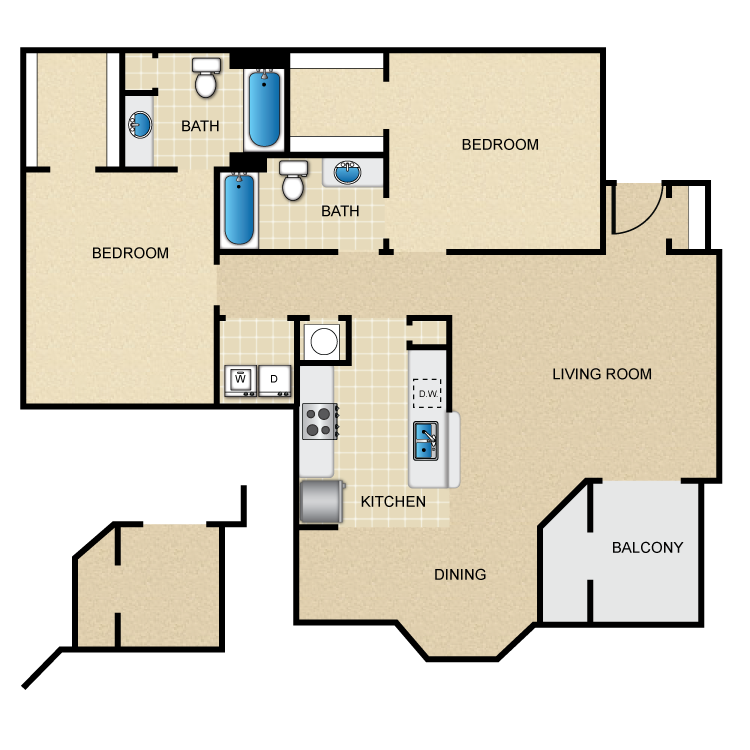 Mulberry plus solarium
(Available)
Bed
2
Bath
2
SQ.FT.
1215
Rent
$1,255 -

to

$1,710
Specials
Deposit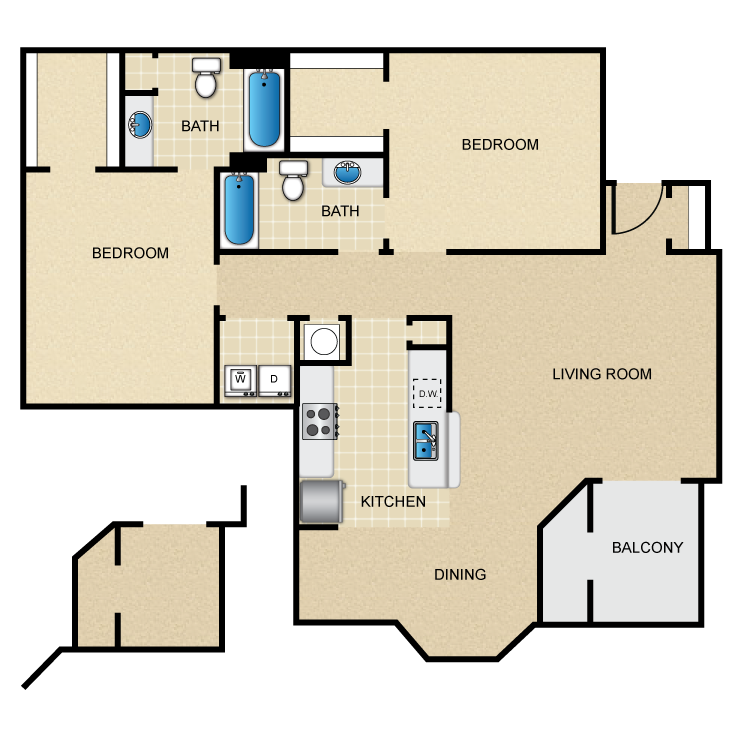 Pine
(Available)
Bed
3
Bath
2
SQ.FT.
1374
Rent
$1,390 -

to

$1,935
Specials
Deposit